Principal's Message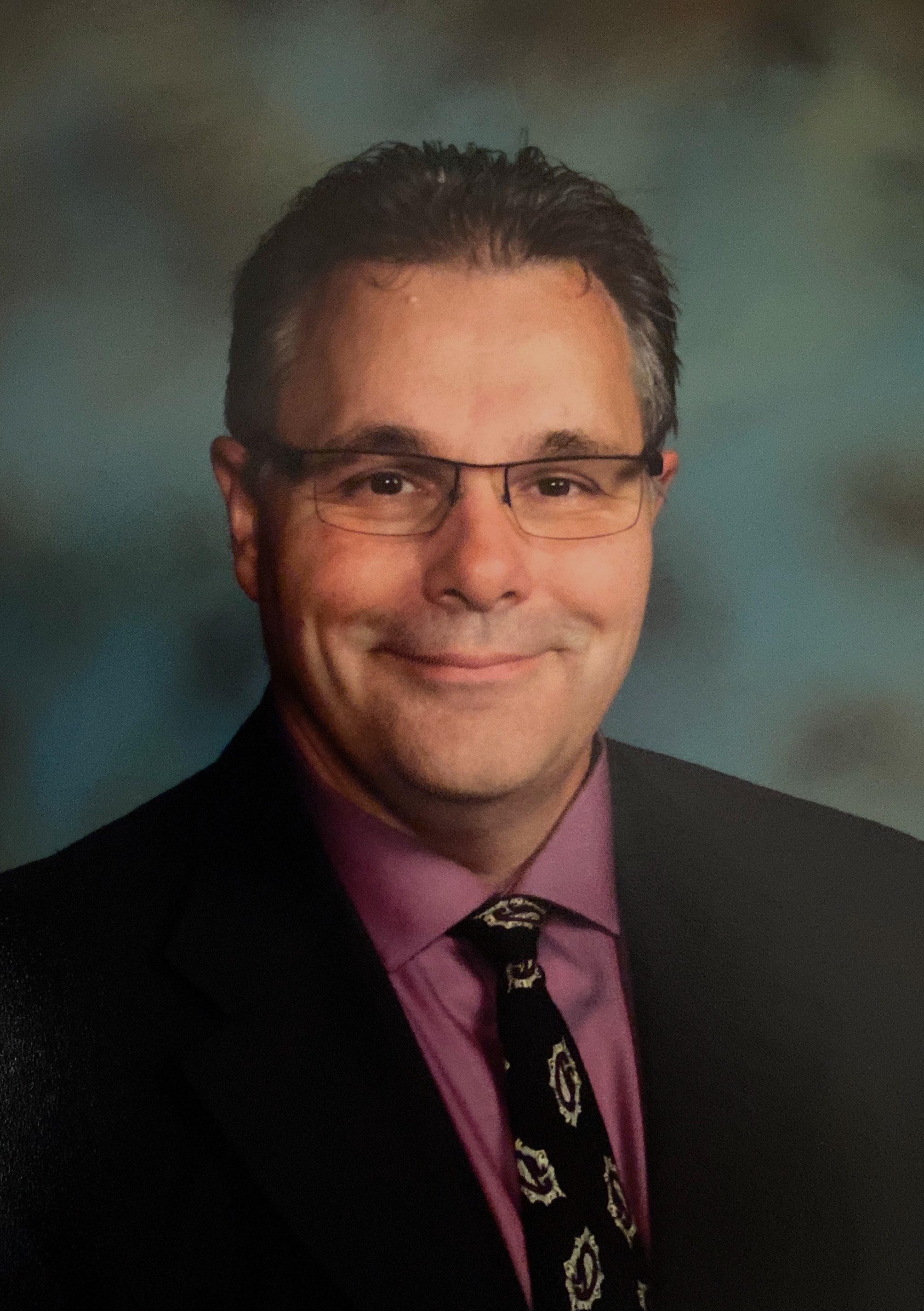 Welcome to

Centre High Campus

.

We are excited that you have chosen to continue your educational journey with us and we look forward to walking with you as you take the next steps toward your educational, career, and life goals. Know that you have made a great choice that will provide you with lots of choice and flexibility as well as made a choice that will allow you to develop in positive ways as both a student and a person.
Each of you is unique and thus each of you has unique goals, timelines, questions, celebration areas, and growth areas.

Our school is staffed by a wonderful group of caring educational professionals who

want you to be successful and

have tremendous knowledge and skills in many different areas

. If

you have a question or need help in any area

along the way then know that w

e want to help and offer

many different

ways to connect, be involved, as well as access information or support in a variety of areas

.
Welcome

again

to our school and please do not hesitate to check out other areas of our website or give us a call should you have additional questions or desire more in

formation

on how to become part of our

school.
Rick Pease
Principal