News

Subscribe to News through
Diploma Exam Results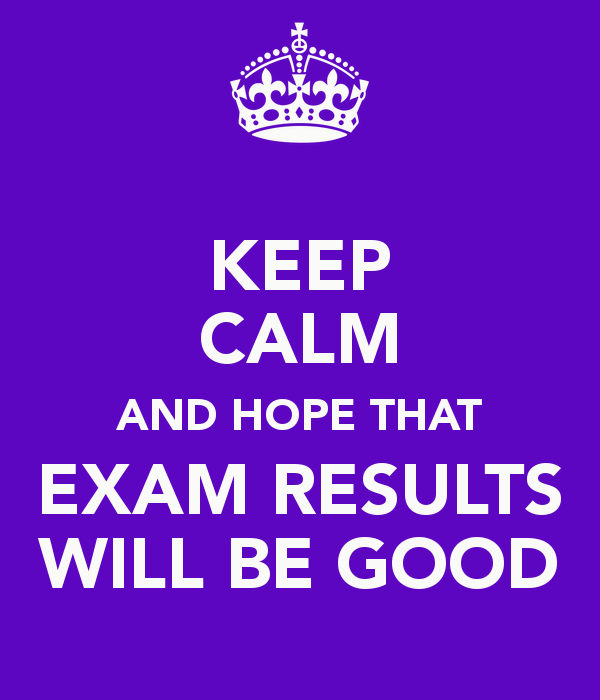 Students writing diploma exams can access their results on myPass approximately 3 weeks after the administration of diploma exams. The results for exams written in the 2017-2018 school term will be released approximately:
November - November 23, 2017
January - February 16, 2018
April - April 26, 2018
June - July 18, 2018
August - August 21, 2018
Student Bus Pass Sales
Who: Current CHC Students (must present a current school ID to purchase)
What: Discounted student bus pass
Where: CHC Finance Office (across the hall from 205B)
When: 8:15 am - 2 pm | operational school days | Sales begin last 2 school days of the month and continue for approximately 10 school days of the following month (watch CHC TV's for exact dates). Bus passes are not available for summer school.
ETS BusLink
or call Edmonton Transit BusLink at 780-496-1600, available 24 hours a day.