Student Bus Pass Sales
Subsidized ETS passes are available at the Finance office (located across the hall from 205B). Students must present a current CHC school ID at time of purchase.
When: 8:15 am - 2 pm | operational school days | Sales begin last 2 school days of the month and continue for approximately 10 school days of the following month (watch CHC TV's for exact dates). Bus passes are not available for summer school.
News Flash: March Bus Passes will be on sale starting Monday, Feb. 24th until Friday, March 6th. The bus pass sale is a week early due to Spring Break.
ETS BusLink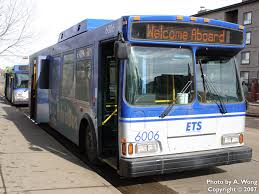 or call Edmonton Transit BusLink at 780-496-1600, available 24 hours a day.